COVID-19 INFORMATION
Click the links below.
Thank You to our first-time donors in November.
WE DID IT but not without the help from you, our community, teammates, friends and family. In December 2021, we ended our five-year We Give First campaign with an $8 million dollar goal. With your support, we are excited to announce we have met and exceeded our goal. The gifts you have generously given throughout these past five years have enabled us to enhance lifesaving programs, services and technology that impacts patient care. Even when the world came to a halt in March of 2020, your support did not. We appreciate the impact you made on our hospital by showing us that we are all STRONGER TOGETHER.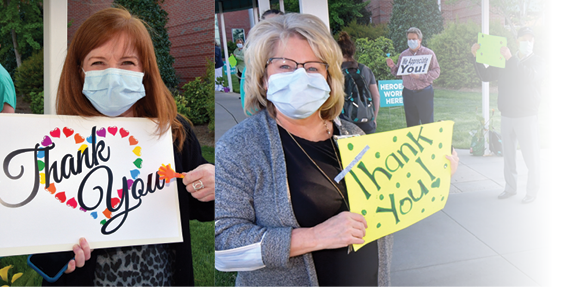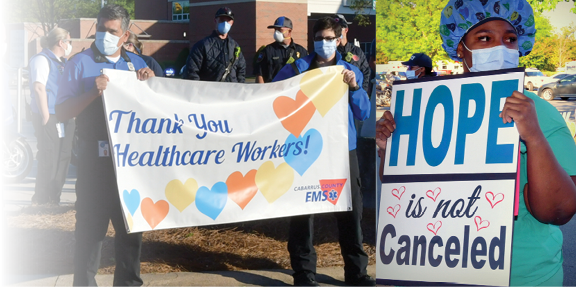 Tell Us About Your Exceptional Care!
Cabarrus Healthcare Foundation's Grateful Patient Program provides another way to say "thank you" to a caregiver who made a difference in your life. We want to know about the doctor, nurse, technician or volunteer who went over and above to provide Health, Hope & Healing in your time of need.
SPECIAL EVENTS
---
FOR IMMEDIATE RELEASE
ANN CANNON SPIRIT OF VOLUNTEERISM SCHOLARSHIP ANNOUNCES
20th RECIPIENT: JANE KATHERINE MIKESH
Cabarrus Healthcare Foundation Awards Scholarship to Concord High Graduate
CONCORD, N.C. (July 25, […]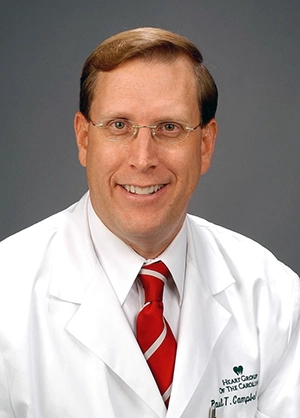 Dr. Paul Campbell performs the 1,000th Robotic Procedure at Atrium Health Cabarrus 
In May of 2014, the Cabarrus Healthcare Foundation hosted a ribbon cutting for the Corindus CorPath 200 Cardiac Catheterization Robotic System. This system was purchased […]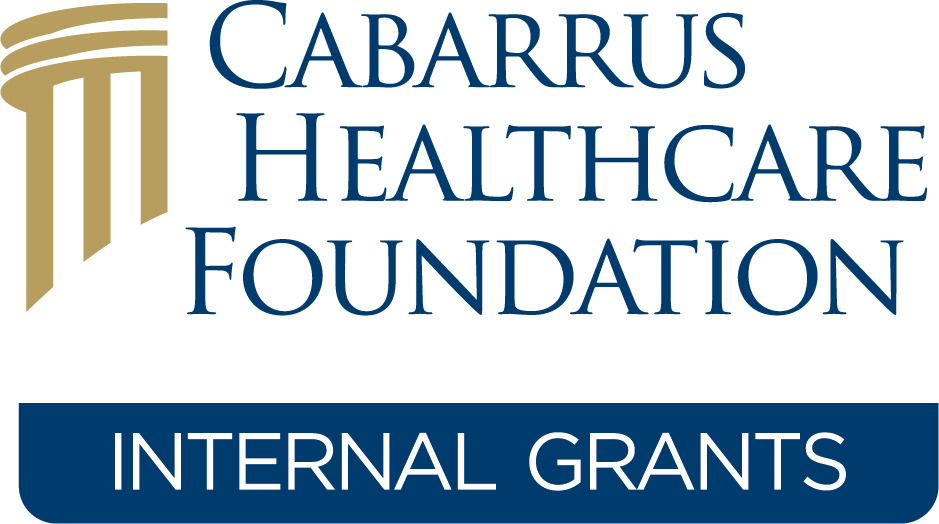 FOR IMMEDIATE RELEASE 6-16-2023
CABARRUS HEALTHCARE FOUNDATION FUNDS $2.3 MILLION DOLLARS THROUGH ITS INTERNAL GRANTS PROGRAM IN ITS 10TH YEAR
Foundation Board approved and surprised 23 departments with grants
CONCORD, N.C. (June 15, 2023) — The […]